Selecting the Best Furnace or Heating Solution for You
Whether it is your family, your customers, or the employees of your business, we all want to make sure the people we care about are safe and warm.
In Westmoreland County, PA, winters can be brutally cold. To make sure those you are responsible for are comfortable and warm, it is imperative to have an efficient furnace that works reliably.
At Cochran Heating & Cooling LLC, we have the best furnace and heating solutions available today. Whether we are repairing your existing furnace or replacing your home heating with a new, upgraded system, we pledge you the best service available.
We also offer Financing and Specials to help you along the way. Call us today for information at 724-527-3953.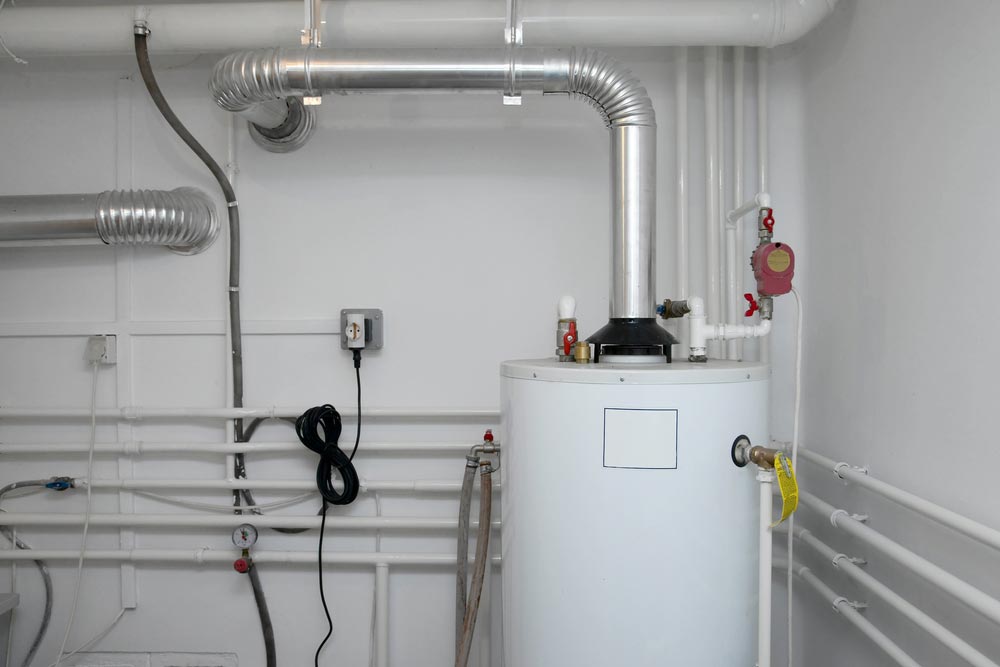 Professional Advice and the Highest Quality Products
Buying a new furnace is a serious business and often takes professional advice. At Cochran Heating & Cooling, we assess your needs and recommend the furnace, or heating system, that fits within your budget and offers the most comfort and safety for your unique situation.
Because our teams can fabricate ductwork as needed, there is no waiting for an order to be returned from an outside contractor. We handle the job quickly from start to finish.
We carry some of the best and most efficient furnaces and boilers from top-of-the line manufacturers. That way, you can be assured we have the right heating system to meet all your needs.
Customer service is our number one priority. We're proud to say many of our customers have been with us for decades. Our goal is to treat you well, exceed your expectations, and win your business for years to come. You'll enjoy the peace-of-mind that Cochran is on the job, always ready to help with your heating and cooling needs.