Installation, Repairs and Service
Cochran Heating & Cooling, LLC provides a wide range of HVAC services and products. Whether you are a residential or commercial customer, we have air conditioning and heating solutions to fit any budget and any need.
Locally owned and operated, we've served Westmorland County for over a quarter of a century, and we have the experience to answer your questions and to solve your heating and cooling needs reliably and affordably.
Our technicians complete a professional inspection of your systems and inform you fully before making any repairs. We also offer service contracts designed to keep your furnace and air conditioning in top working order every year, in every season.
Visit our Cochran Comfort Contract page to learn more.
If your heating unit breaks down on the coldest night of the year, 24-hour emergency services are available. Call us at 724-527-3953, or visit our Contact Us page.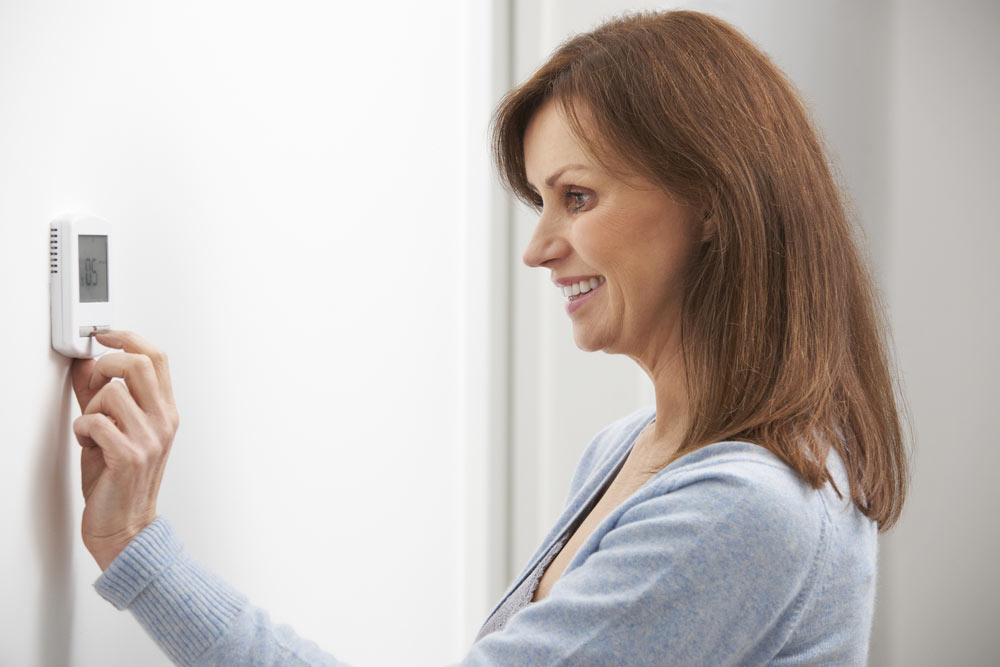 A Wide Array of Solutions for Every Home and Business
Trained and certified on industry leading products and services, our technicians are skilled installers and inspectors. We clean, test, repair, and install new:
Customer service is our number one priority. We're proud to say many of our customers have been with us for decades. Our goal is to treat you well, exceed your expectations, and win your business for years to come. You'll enjoy the peace-of-mind that Cochran is on the job, always ready to help with your heating and cooling needs.