A Green Solution for a New Century
Geothermal systems are often thought of as new, but they've been in use in the U.S. and beyond for over 60 years. As with all the technology in our lives, advancements over the years have made geothermal heating and cooling a more practical choice.
Geothermal pumps work by using naturally occurring heat, stored in the ground, to heat your home, safely and efficiently, without the use of fossil fuels. In the summer, the process is reversed, extracting the heat from your home or business and placing it in a "heat sink" in the ground.
Benefits of Geothermal technology for your home or business include:
Quieter than other heating and cooling systems.
Can be installed in new or existing structures.
Requires less maintenance.
Lasts longer than traditional heating and cooling systems.
Saves on the cost on non-renewable fuels.
The challenge of installing a geothermal system is the initial investment. Of course, because it saves on fuel costs, geothermal can pay for itself over time.
If you are concerned with the environment, a geothermal solution for your home or business is a great option. Cochran Heating & Cooling, LLC in Jeannette, PA can assist you with the installation of a system to meet your needs.
To schedule an appointment or get more information call us at 724-527-3953.
Radiant Heat Will
Warm Your Toes
Another environmentally friendly alternative to traditional hot air systems is radiant heat. Radiant floors can be powered in different ways including both geothermal and solar technology. At Cochran Heating and Cooling, we offer Rahua Radiant Heating Products.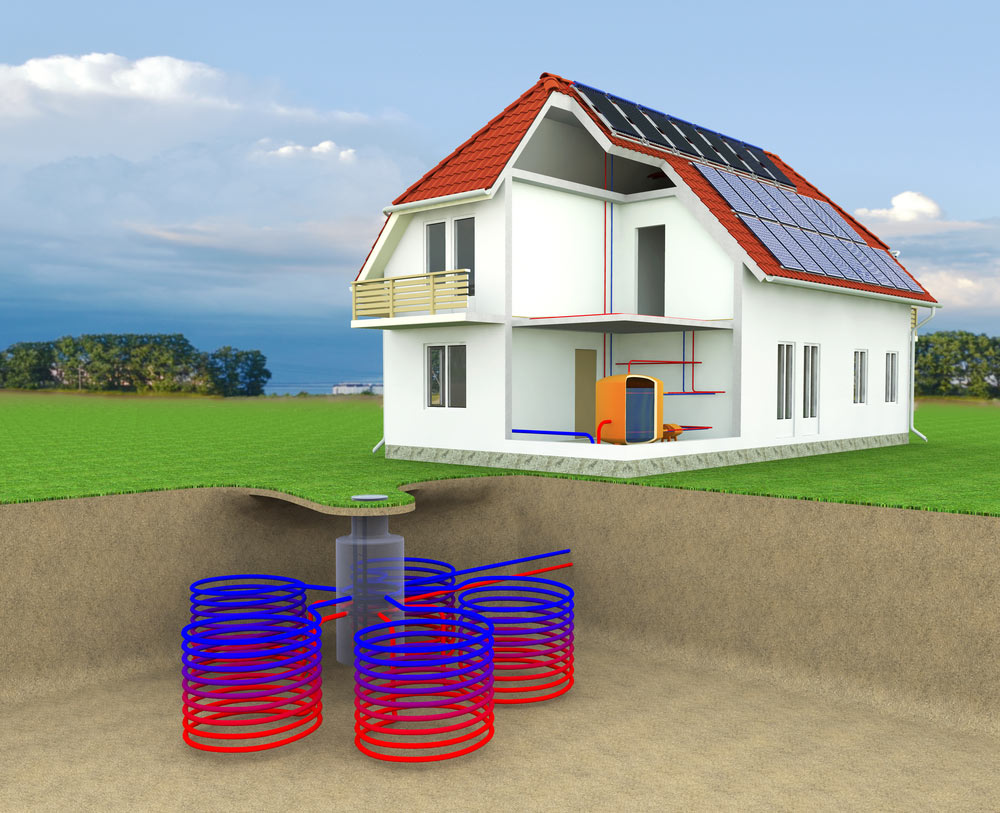 A great solution for commercial spaces, radiant heat can also be used in homes. Benefits include:
Radiant heat is often less expensive to install in new construction. For more information Contact Us or call us at 724-527-3953.