Hot Water, One of Life's Essential Joys
In today's world, hot water is not a luxury, it is an essential component of a comfortable life. Of course, as all of us who enjoy long hot showers or scented baths would confess, hot water can be luxurious.
Don't be left out in the cold!
Make sure your family has all the hot water it needs, day in and day out, with a right-sized water heating solution from Cochran Heating & Cooling.
We have 24/7 Repair Services to make sure your hot water issues can be solved quickly and affordably. We also offer a wide selection of styles and makes of water heaters, to meet the specifications of your home's construction and the needs of your family.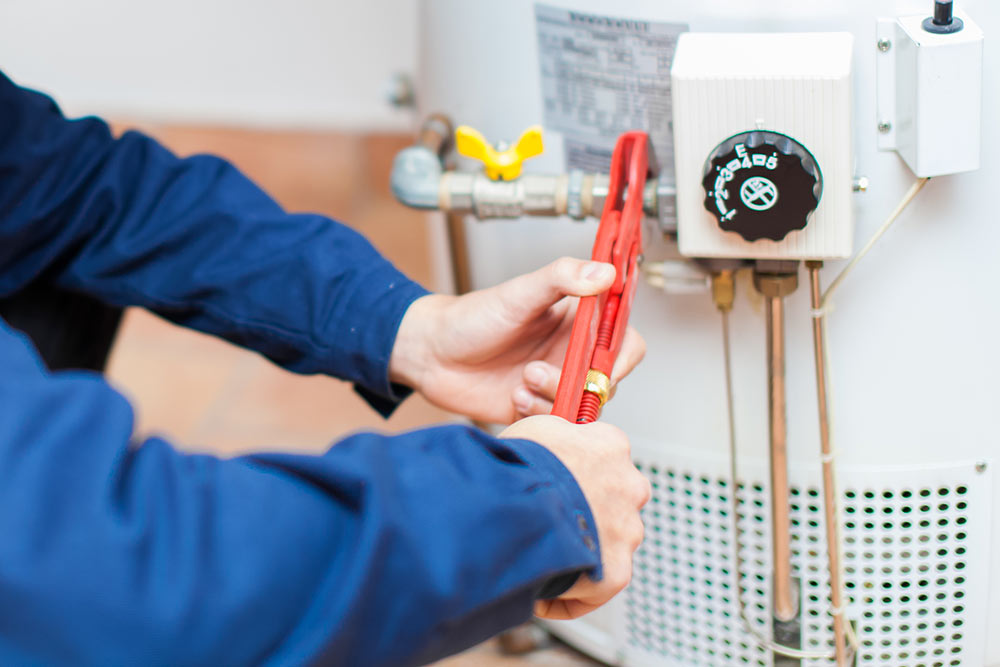 The water heating systems we install include: