Experienced Heating & Cooling Technicians
Many people have allergies today, and we can also assist with repairs of your air quality equipment, including humidifiers and air purifiers, keeping you and your family healthy all year around.
Contact Us
today to learn more, or call 724-527-3953 for further information.
At Cochran Heating & Cooling, we have skilled technicians ready to assess and repair a variety of HVAC, heating, cooling, and air quality problems including:
Repairing furnaces and air conditioners.
Fixing faulty or unsafe heating or cooling equipment.
Installing new heating and cooling equipment when necessary.
Professional assistance in selecting new or replacement equipment that meets your needs and your budget.
Whenever you are too hot or too cold, it can feel like an emergency. In the dead of winter or on the hottest day of summer, when your heating or cooling dies, it may be a real catastrophe.
Heating and air conditioning not only keeps us comfortable, it safeguards our health from extremes of hot and cold, and protects our expensive electronics from adverse temperature fluctuations.
Commercial air and heating systems must keep employees safe and productive, maintain stored products at the right temperature, and make a comfortable environment for consumers.
When your heating and cooling systems are on the blink, Cochran Heating & Cooling will be there for you. We offer 24/7 availability to get your life back on track as quickly as possible.
In an Emergency, dial 724-527-3953 or for more information please visit our Contact Us page.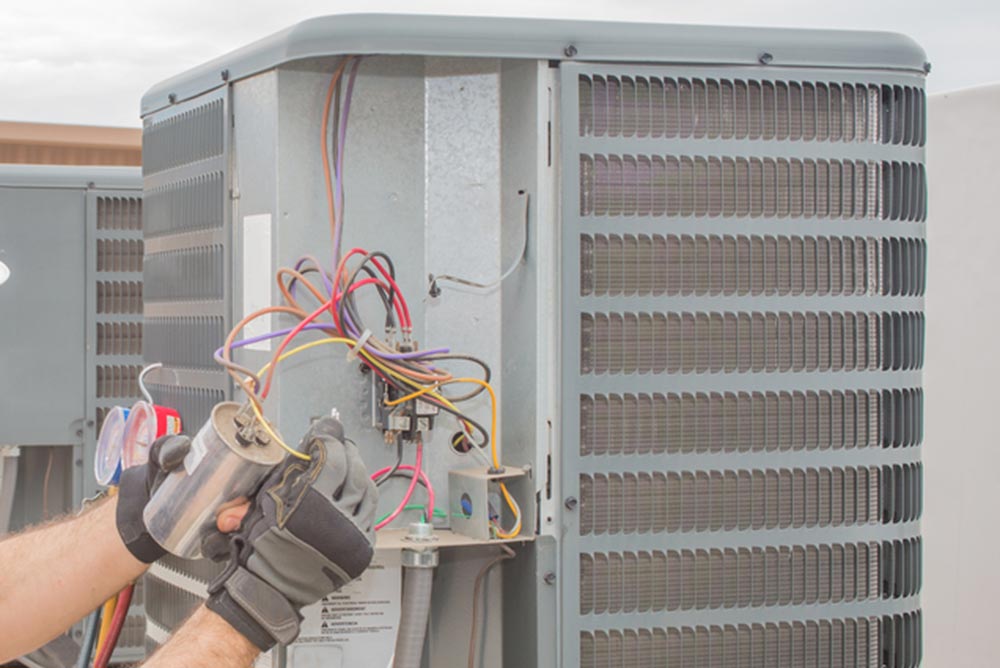 Want to experience maximum peace-of-mind when it comes to your heating and cooling systems? Learn more about our Cochran Comfort Contract.