Residential and Commercial Hot Water Tanks
At Cochran Heating & Cooling, we carry a variety of furnace, boiler, heat pump, air conditioner, water heater, humidifier, and air purifier products from the leading vendors in the heating and cooling field.
We take pride in the fact our HVAC technicians are trained and certified by the manufacturers that we carry, giving our customers peace-of-mind that they are getting the best service and quality possible.
To learn more, call us today at 724-527-3953.
Whether you need emergency repairs or a replacement hot water tank, Cochran Heating & Cooling can help. We have both residential and commercial units available, and our technicians are experienced servicing a wide variety of hot water equipment.
We can install, service, or help you select a replacement that's right for your size family or business.
For affordable, expert solutions, call on Cochran. We have 24/7 emergency service when you need it. Visit our Repairs and Services page to learn more.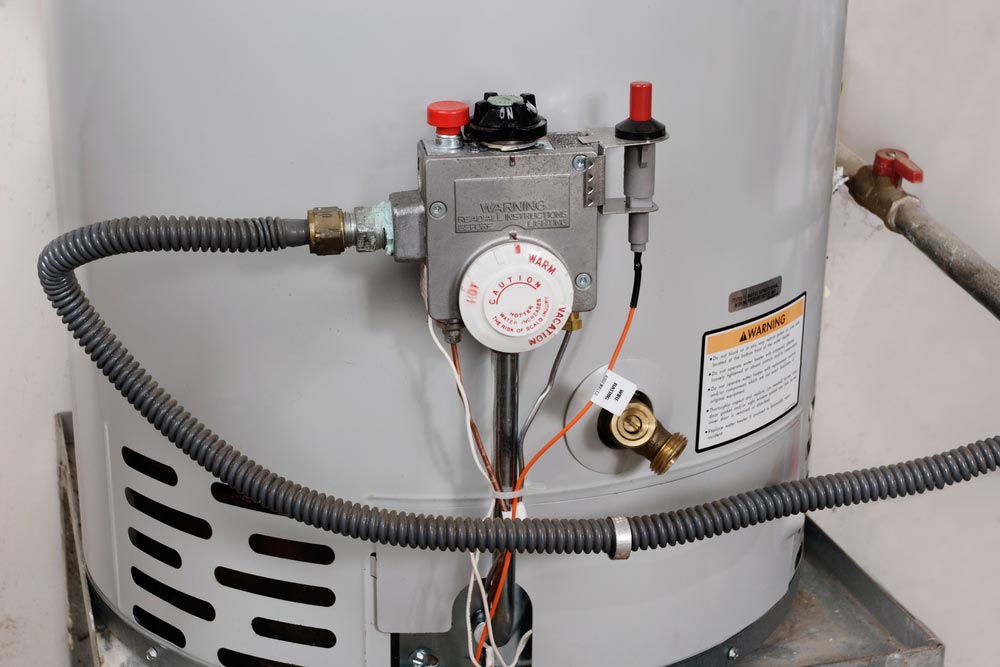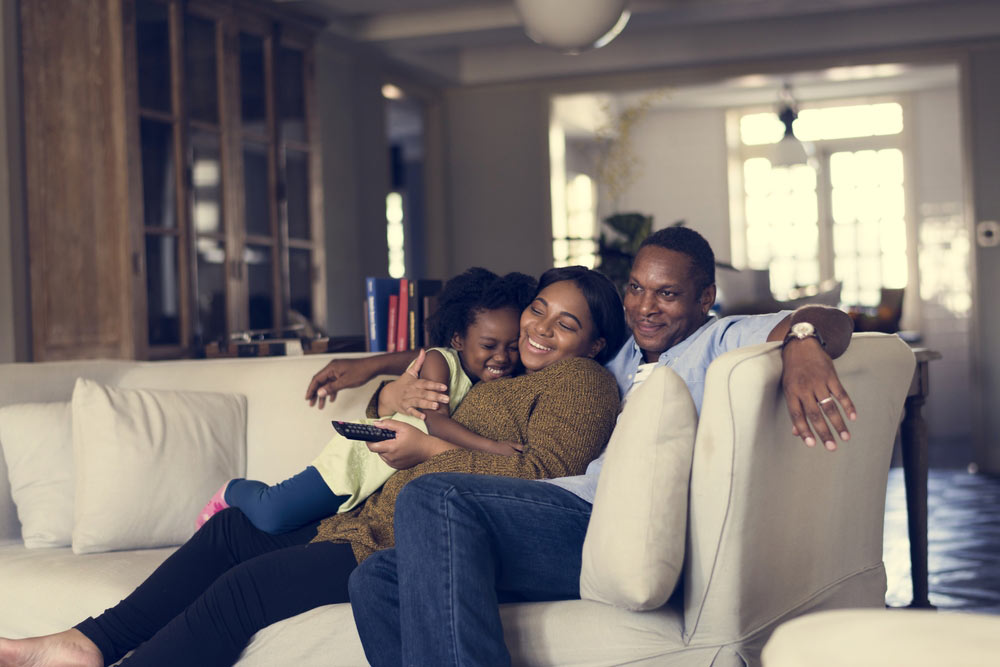 After all, maintaining your comfort is our highest priority. Our product lines include:
To learn more about indoor air quality, and how Cochran can help, call us at 724-527-3953, or visit our Contact Us page.